The world's population is expected to reach 9,7 billion by 2050. Providing adequate food supply and securing local food banks is of utmost importance for all mankind. The aquaculture market is projected to grow from USD 30.1 billion in 2018 to USD 42.6 billion by 2023, recording a CAGR of 7.2% during the forecast period.
Fish Farting is the main Reason of Aquaculture CO2 Emissions
What people do not know is that the growing demand for seafood comes at a price for our planet. The carbon footprints of fisheries and aquaculture have been reported to range 2-7 kg carbon dioxide/kg fish. The greater carbon footprint for aquaculture products results mainly from fish farting.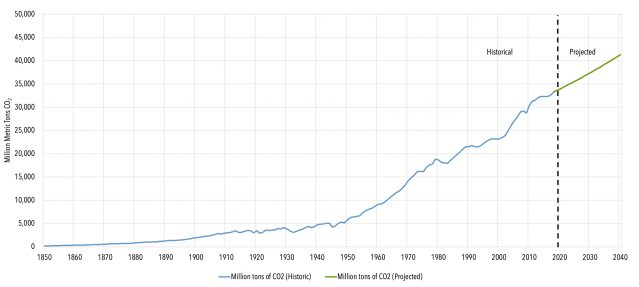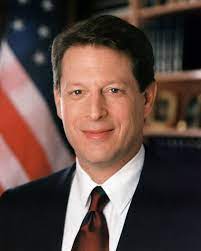 As Gavin McCormick, co-founder of Climate TRACE reports, in 2021 the first-of-its-kind environmental analytics tool—backed by an international coalition that includes seven environmental nonprofits and former Vice President of USA, Al Gore—uses a combination of machine learning, infrared satellite imagery and advanced computer modeling to track fish farm polluters worldwide in real time. The tool will have application to both land based and open net fish farms.
MAT acknowledged the problem and our R&D department managed to provide a complete study and solution which consists of 2 equally important key aspects.
Modifying the Amino Acids of the Solein Protein for Low Carbon Footprint Fish Meals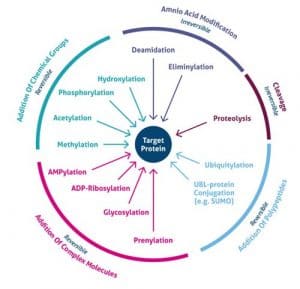 In 2020 Solar Foods from Finland has developed the "Solein" protein which is produced by feeding microbes submerged in liquid with small bubbles of hydrogen and carbon dioxide that are extracted from air using renewable energy.
The fermented mixture is then dried to produce a neutral-tasting protein powder that can be flavored and added to meals to provide nutrition with a tiny carbon footprint.
MAT acquired the protein and modified its amino acids and produced neutral-tasting protein powder fish meals resulting lower carbon footprint. For the purpose of injecting Solein Protein to fish meals MAT developed the MAT Solein Protein Injector 2000. Below you can see fish which were fed with the modified MAT Solein protein.
Smart Nano-Dust which Adapts to Fish Anus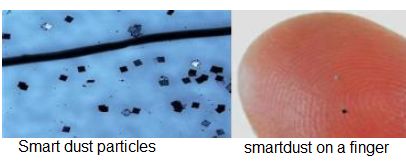 While the Solein Protein was a significant first step, the problem was still there. We needed zero carbon footprint at fish farms. MAT R&D had to develop a complete fish farting prevention mechanism and monitoring system. Our research team had to look in nanotechnology solutions and the last 14 months working closely with the Micro & Nano Lab of MIT has developed a Smart Dust based on Nanotechnology. The MAT Smart Nano-Dust is administered to the food offered to the fish which after digestion it adapts to the anus of the fish and acts as an inserted gas filter to absorb nitrates and saturated fat that accumulates in gas generation. These nanodevices prevent fish from farting without affecting their health and wellbeing. The process is being done by our latest development the MAT Fart Absorber 3000 – Smart Nano-Dust Generator.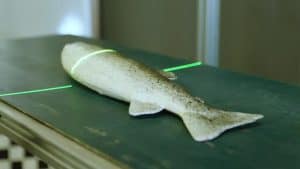 Satellite Monitoring System
In addition MAT Smart Nano-Dust is fully compatible with the infrared satellite imagery protocol of the Climate TRACE satellites. Since the Climate Trace project is not completed yet, the results were verified locally inside the lab using low radiation scanners. When MAT Smart Nano-Dust prevents a fish from farting it transmits an infrared signal, resulting in complete and real time fart prevention monitoring system from a satellite. The addon software called KLAIN MAIN ULTIMATE v0.9 will be integrated to the Climate TRACE core software at the end of 2021.
Ozone Layer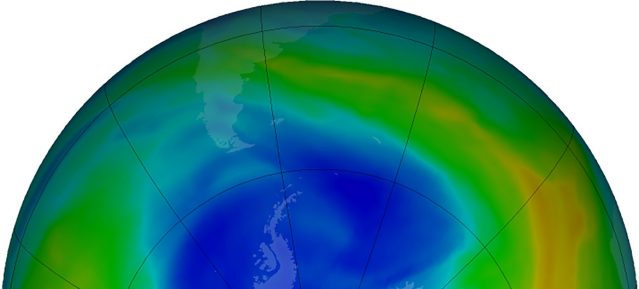 Most of our testing fish farms are currently located at the North Atlantic. During the last 2 months NASA has reported to the White House a significant decrease of the Ozone Hole and a rather fast healing improvement of the Ozone Layer. The report shows that the concentration of ozone-depleting substances decreased, more than 2.4% since the previous assessment carried out in 2020.
Funded by US EPA and the Governments of USA & China
The Healing of ozone layer drew the attention of US reporters and lastly the US White House. After several negotiations the US President Joe Biden and the President of China Xi Jinping have reached last month to an agreement with MAT Filtration Technologies and the project is going to be funded by the U.S. Environmental Protection Agency. The 2 presidents have visited one of our testing farms (Undisclosed Location) while they had a close look at our technology and met our leading team. Both enjoyed a local traditional dinner based on seafood.
Side Effects on Humans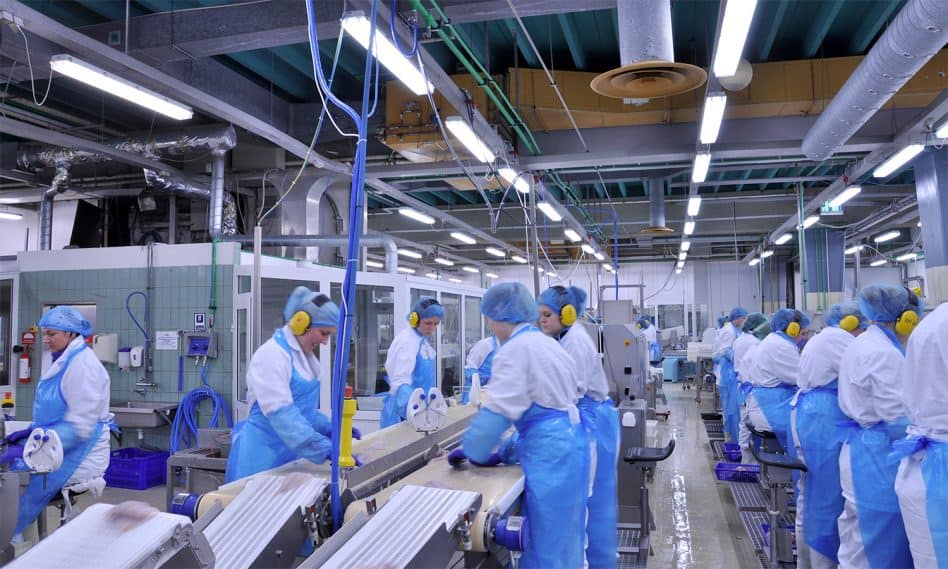 It is worth mentioning that, after several reports collected by the fish farms which have tested the first nanodevices, the use of Smart Nano-Dust has a rather positive side effect on humans who consumed seafood from these fish farms. While in MAT we already knew that the nanodevices will pass through the food chain το humans and our tests showed that they do not affect the human organism we have to admit that we did not expect such a result.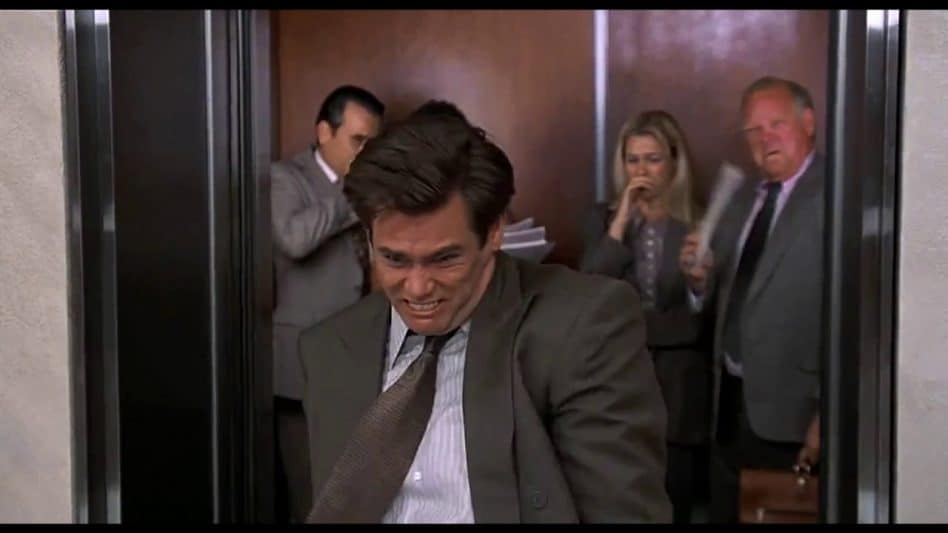 We all have been in an awkward position inside crowded elevators… Well this seems to come to an end with MAT Smart Nano-Dust. People who consumed the seafood reported less farting especially a few hours after consuming seafood from specific sea markets which are being supplied by Smart Nano-Dust Fish Farms.
DISCLAIMER
Thank you all for your kind attention to this article, we hope you enjoyed it, however, please note that this is just an April fools' joke and just a product of our fiction! None of the above-mentioned people or companies are involved or related in any way to this article. Any brand names which may have been used, belong to their respective owners.
We would like to mention though that currently Aquaculture is one of the lowest carbon footprint food industries and of course any CO2 emissions are not caused by the fish themselves but from machinery and seafood transportation.