ONE-STOP SHOP RAS EQUIPMENT MANUFACTURER
Recirculating aquaculture systems from equipment design and manufacturing to equipment supply and installation support at your fish farm development or any land based aquaculture application.
BEST SELLING AQUACULTURE FILTRATION EQUIPMENT
NIVA RESULTS: UP TO 70% PARTICLES REMOVAL IN FRESHWATER PROTEIN SKIMMERS
NIVA (Norwegian Institute for Water Research) officials, performed an independent, field trial on MAT-KULING freshwater protein skimmer performance in a salmon farm in Norway and reported more than 70% particles removal.
DETAILED NIVA RESULTS
Filtration Systems for Intensive Aquaculture Farms
We fabricate low energy consumption Water Treatment equipment for biological filtration, mechanical filtration, and disinfection solutions in the aquaculture industry.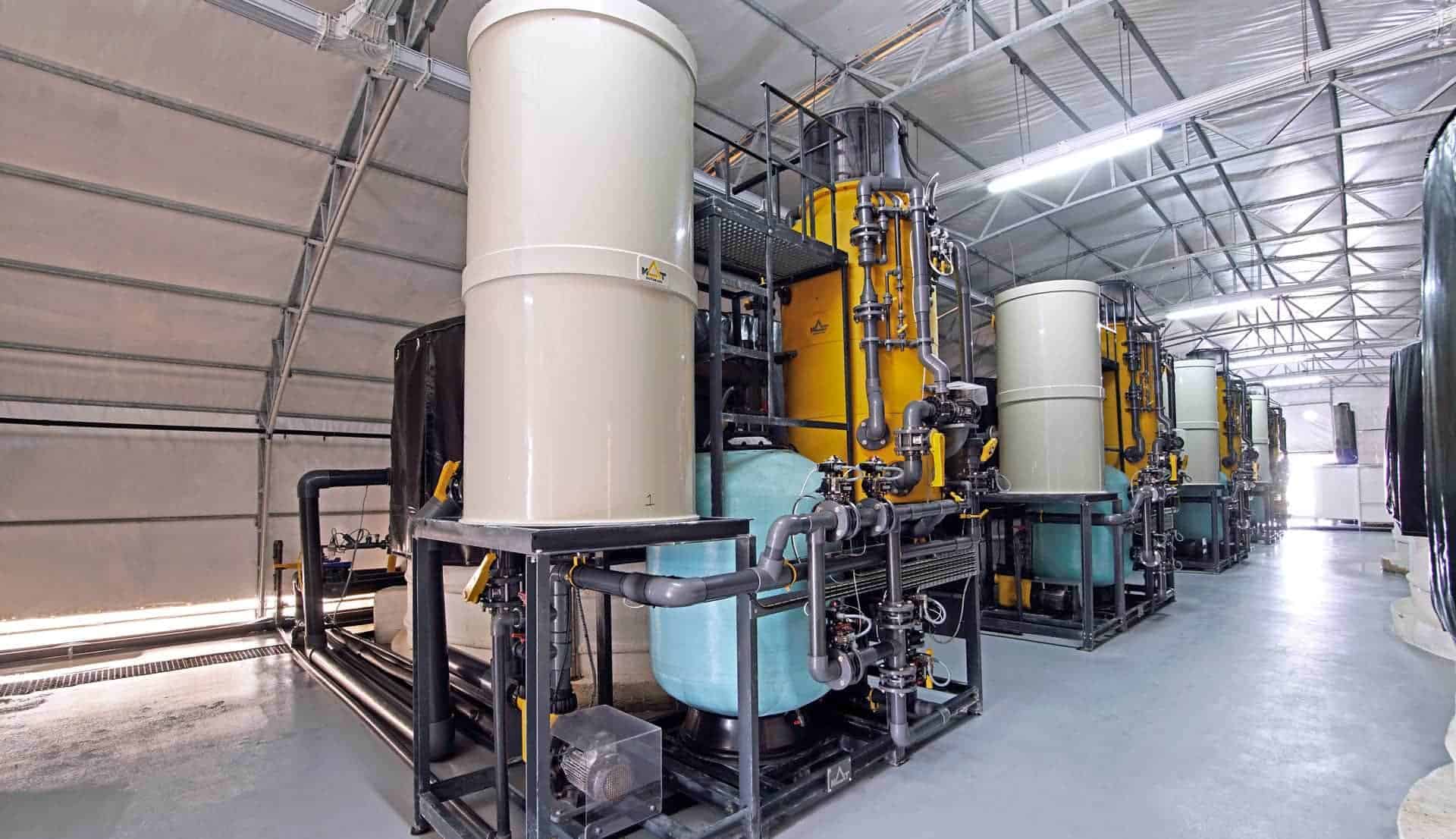 MAT-KULING MANUFACTURER, SUPPLIER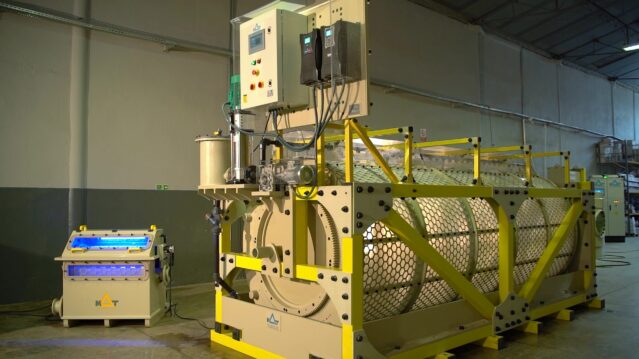 MAT-KULING is a Norwegian manufacturer of high quality water treatment equipment co-owned by MAT FILTRATION TECHNOLOGIES and KULING VANNBEHANDLING and is specialized in Recirculating Aquaculture Systems (RAS) for Land Based Aquaculture. MAT-KULING is not focusing on building fish farms or providing turn key fish operator solutions. Our technology covers from equipment design and manufacturing, and supply to training and installation support at your fish farm development or any land based aquaculture application. Our RAS equipment range covers the latest technology in mechanical and biological filtration as well as disinfection systems such as ozone and UV solutions. On the contrary, it aims to be subcontracted for the complete filtration scope supply and installation support for all MEP and RAS equipment of a fish farm or hatchery. We sell equipment and we guarantee our filtration technology will meet and exceed the policy requirements set by fish farm operators.
Learn More About MAT-KULING
RAS Engineering beyond your Expectations
Meet marine & freshwater biologists, hydraulic & aquaculture engineers constantly designing new equipment simple in operation that deliver optimum water quality.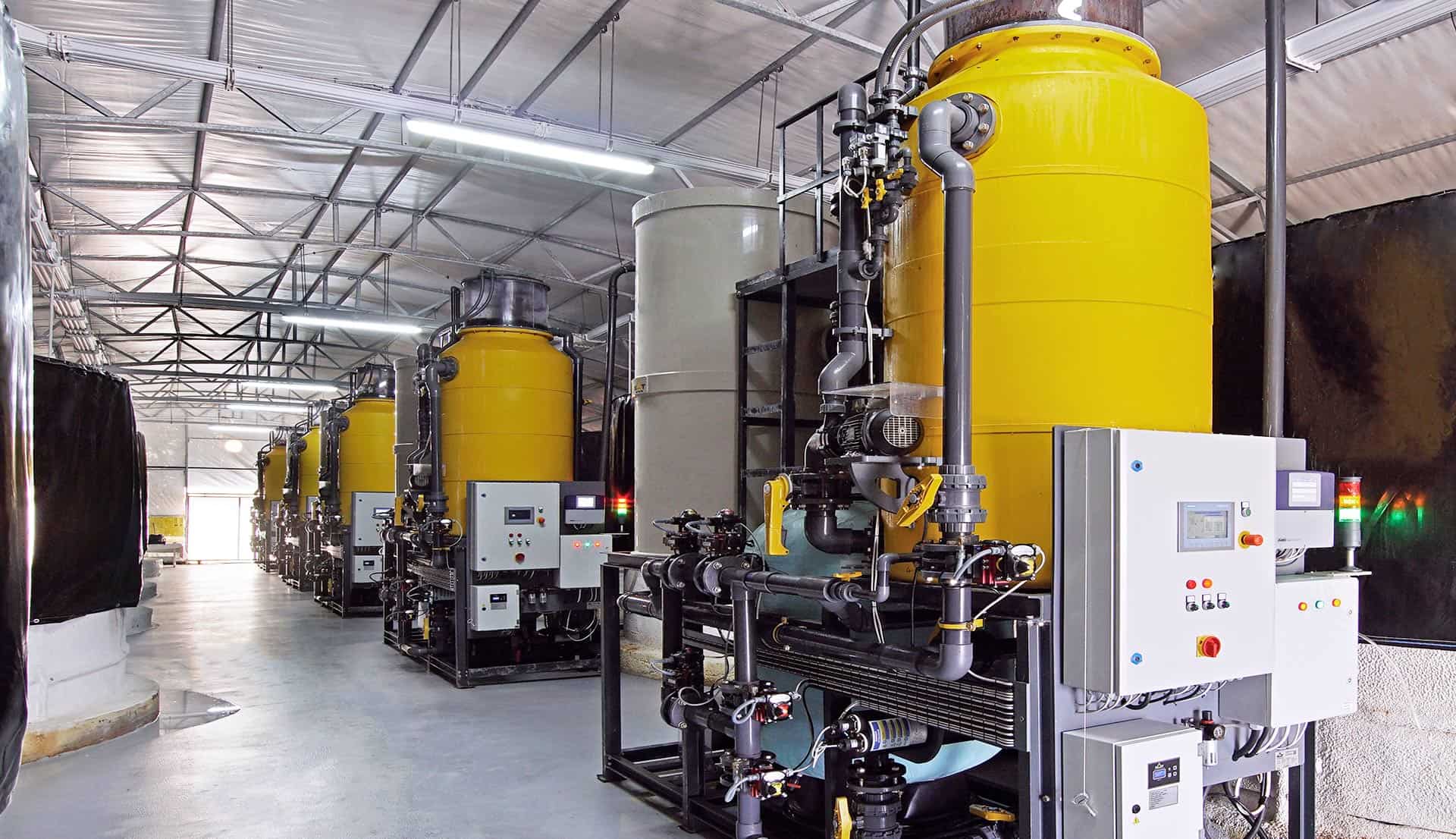 LATEST AQUACULTURE REFERENCES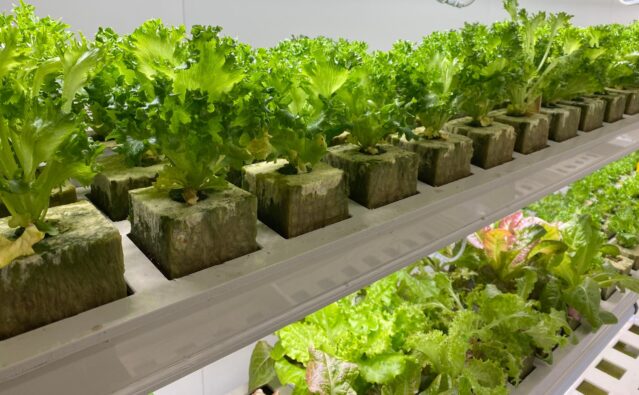 Post published:

October 17, 2023
MAT-KULING in the USAGE project had the honor to design, manufacture, install and commission the Aquaponic system in close cooperation with its partner NIVA, which was delivered to Norway and Poland.
View Project
USAGE Project by NIVA, Norwegian Institute for Water Research