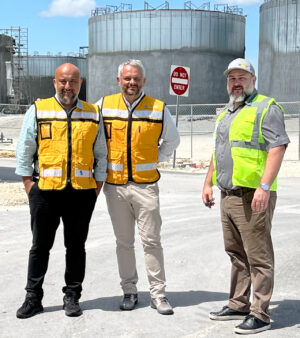 We are excited to announce that shortly MAT-KULING in collaboration with the MAT USA office will be delivering the first group of the world's largest protein skimmers and associated recirculating aquaculture systems (RAS) technology to Atlantic Sapphire for Phase 2 of the Miami Bluehouse expansion.
Miami Bluehouse is currently the largest RAS facility globally and we are honored that Atlantic Sapphire have chosen MAT-KULING to partner on this groundbreaking project.
The last 9 months we have been working closely with the teams of Atlantic Sapphire, Hazen & Sawyer and Wharton Smith to ensure the seamless integration of MAT-KULING technology into Bluehouse Phase II design.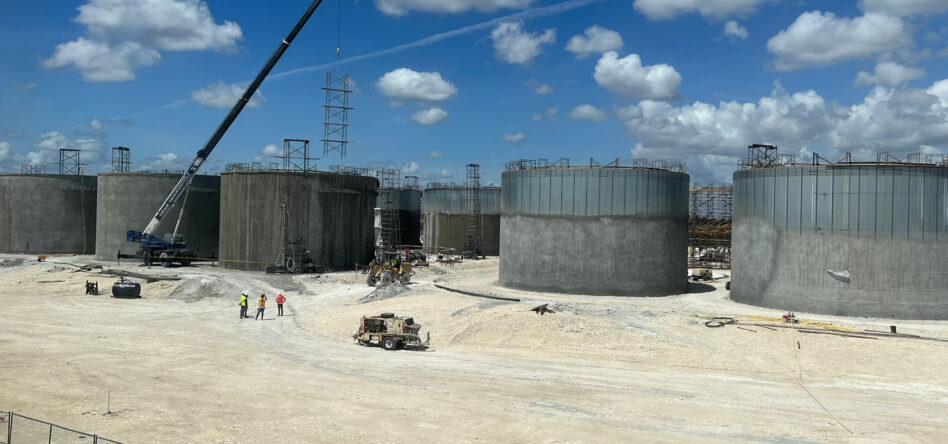 Breaking the previous record of the largest protein skimmers
With this project we break the previous record of the PS-3000 model which until today was the largest protein skimmer in the aquaculture industry.
Foam Fractionator technology removes waste in RAS including fish waste, CO2, ammonia and complex organic compounds from metabolic byproducts, algae, and phenols. Many of these affect animal growth and health and have been linked with off flavor in the end product, so their efficient and prompt removal is beneficial in RAS, with the added benefits of increased dissolved oxygen (DO) and the safe and effective way to add Ozone to a system.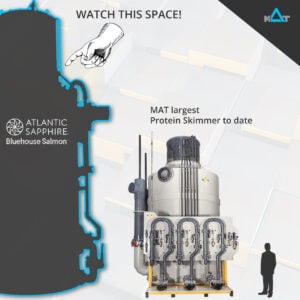 MAT-KULING with MAT Filtration Technologies have been in R&D for the last few years on the issue of scaling up protein skimmers and other equipment to meet the very specific requirements of large-scale RAS facilities. We have found that while standard Protein Skimmers are sufficient and a vital part of a well-designed RAS they fall short when used in intensive facilities where for example the foam density and volume that is produced in these operations far exceeds what one would expect to see. The second challenge that we had to overcome while designing the equipment is the inbuilt redundancies. The equipment needs to not only meet this challenge but exceed it as there is no room for half measures at this scale of aquaculture.
Stay tuned, more news and equipment photos are going to be released soon about this mega project.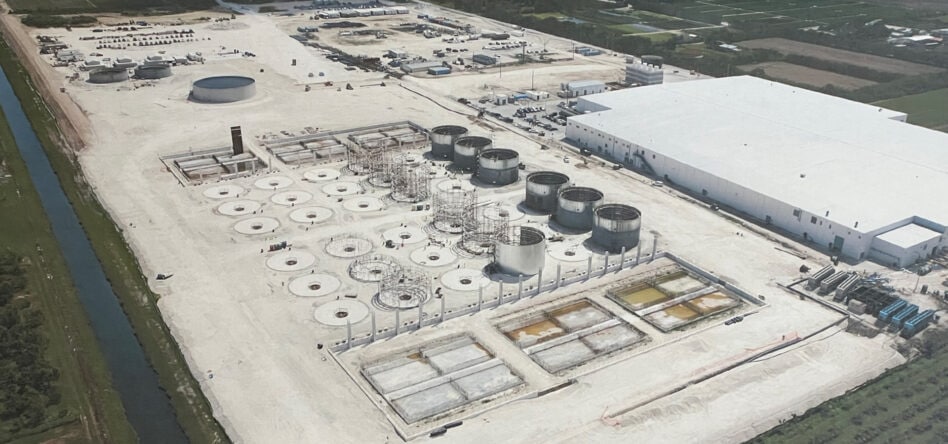 Contact us today to receive technical data, specifications and competitive pricing for your hatchery or any other demanding fresh water or saline water aquaculture application.