MAT-KULING AS – Aquaculture & Industrial Filtration
Recirculating Aquaculture Systems and Industrial Filtration in Denmark, Norway, Sweden, Finland, and Iceland from MAT-KULING and Björn Dörum of ENWA who form MAT-KULING AS.
MAT Filtration Technologies proudly announces the establishment of our official branch in Norway, MAT-KULING AS. The establishment of a local office was mandatory to service properly the growing demand in the Scandinavian region and our current & future aquaculture customers. The Norwegian branch will focus on RAS equipment supply and systems design, as well as, industrial filtration technology solutions. MAT-KULING shareholders are Bjorn Dorum and MAT Filtration Technologies AS from Turkey. In its short term strategy, MAT-KULING is aiming to develop a local RAS equipment assembly facility.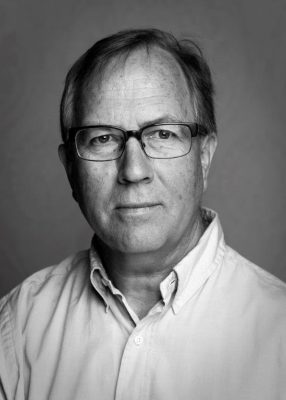 Björn Dörum & ENWA
Björn Dörum, our partner for the Nordic region and founder of Kuling Water Treatment, has a substantial background in the water treatment business.
Bjorn was the first employee, major shareholder and the Director of Enwa Water Technology, the leading water treatment company in Scandinavia. ENWA is MAT-KULING's major affiliate in water technology and installation as well as maintenance services.
Prior to starting up in ENWA, Björn worked for 14 years in the French oil major Total and was the Managing Director of Oceanor, the Oceanographic Company of Norway.
MAT-KULING has open vacancies for water treatment & Aquaculture experts, please stay in touch for updates.
VIEW MAT-KULING EQUIPMENT